HOW WE GOT STARTED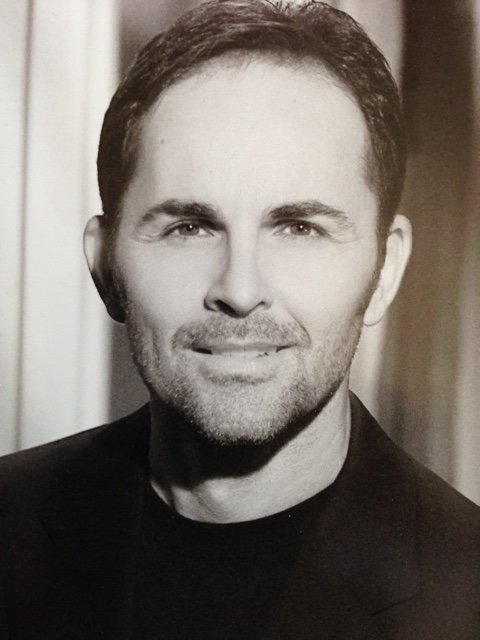 Throughout his life, Robert has always loved the arts.
As a professional in dance, music, singing, acting, and now photography...he loves the joy it brings him. And those around him. He has been blessed and loves sharing his gifts.
Here's to Jan! A dear friend who prompted Robert to take his camera and his imagination, hit frappe...and begin another journey in life!
He hopes that you enjoy perusing this site. And that you may find something special.
Robert continually donates to nonprofit groups. Paying things forward in life is of paramount importance! Keep coming back as a library of art grows.
Thanks.